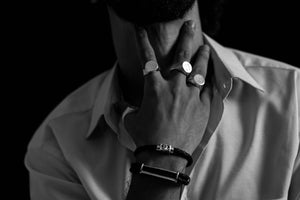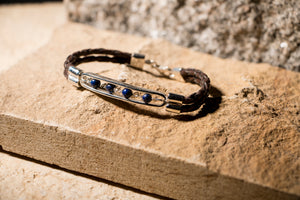 Simple Enough, Luxurious Enough
Designing men Jewelry for matching the daily occasions and outfits with premium material of natural stones, silver 925 and genuine leather, all of this with 100% handmade crafting.
ENJOY THE QUALITY...
Extended Return & Exchange
We offer free returns for items send back within 3 days.

- Terms and condetions apply.
Fast shipping
Your order will reach you within 2-4 Business days with online tracking availability.
Excellent Customer Support
We love our customers. You can reach us any time / any day.